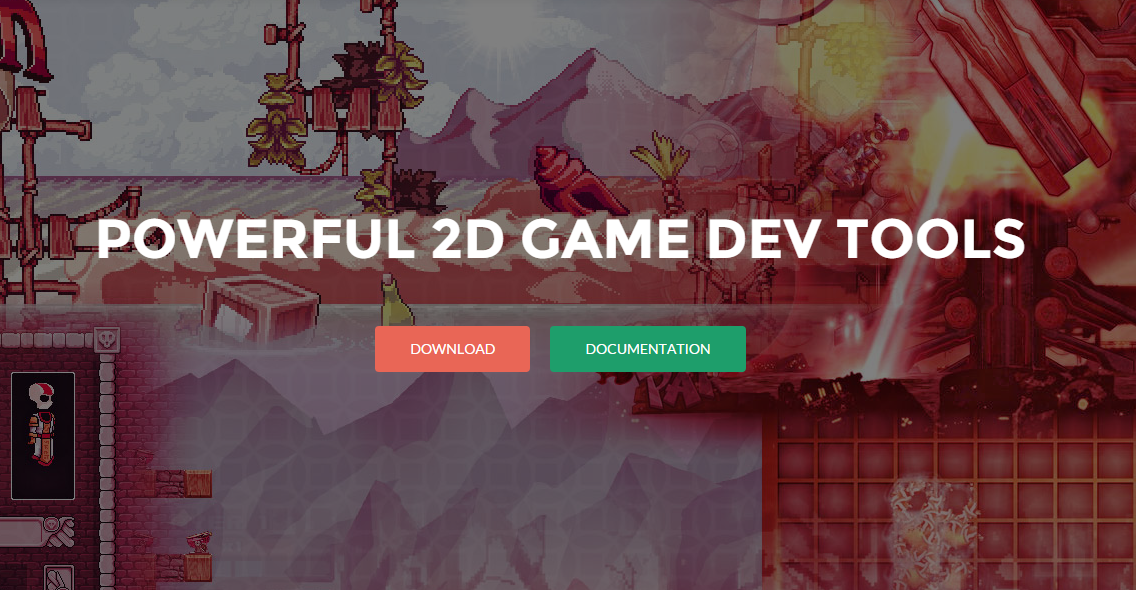 Notice anything different? FlatRedBall.com web technology is getting an overhaul.
The FlatRedBall team has been battling spam, bugs, usability issues and other problems with our website forever. In the past we used a large collection of free software to power forums, chat, blogs and more. But the time required to maintain our web tech constantly fought with our desire to keep making the engine better!
Our small, iterative changes weren't working. This time we started from a blank slate. Justin Johnson, an active member of FlatRedBall since 2009, has been migrating all of our tutorials, API documents and other content into our new site framework. This is not a small process: we have documentation going back to 2006 and occupying gigabytes of space in various databases. We also have SVN repositories, build scripts, project templates and more to migrate.
Please bear with us as we overhaul the sites. There may be some issues with documentation, download availability and more. But we're working on it!
Last but not least, check out the new chat system, available via the small "Open Chat" button on the bottom right. This new chat does require using your github login to authenticate but it'll hopefully keep the site faster and more secure.
Thanks,
Justin